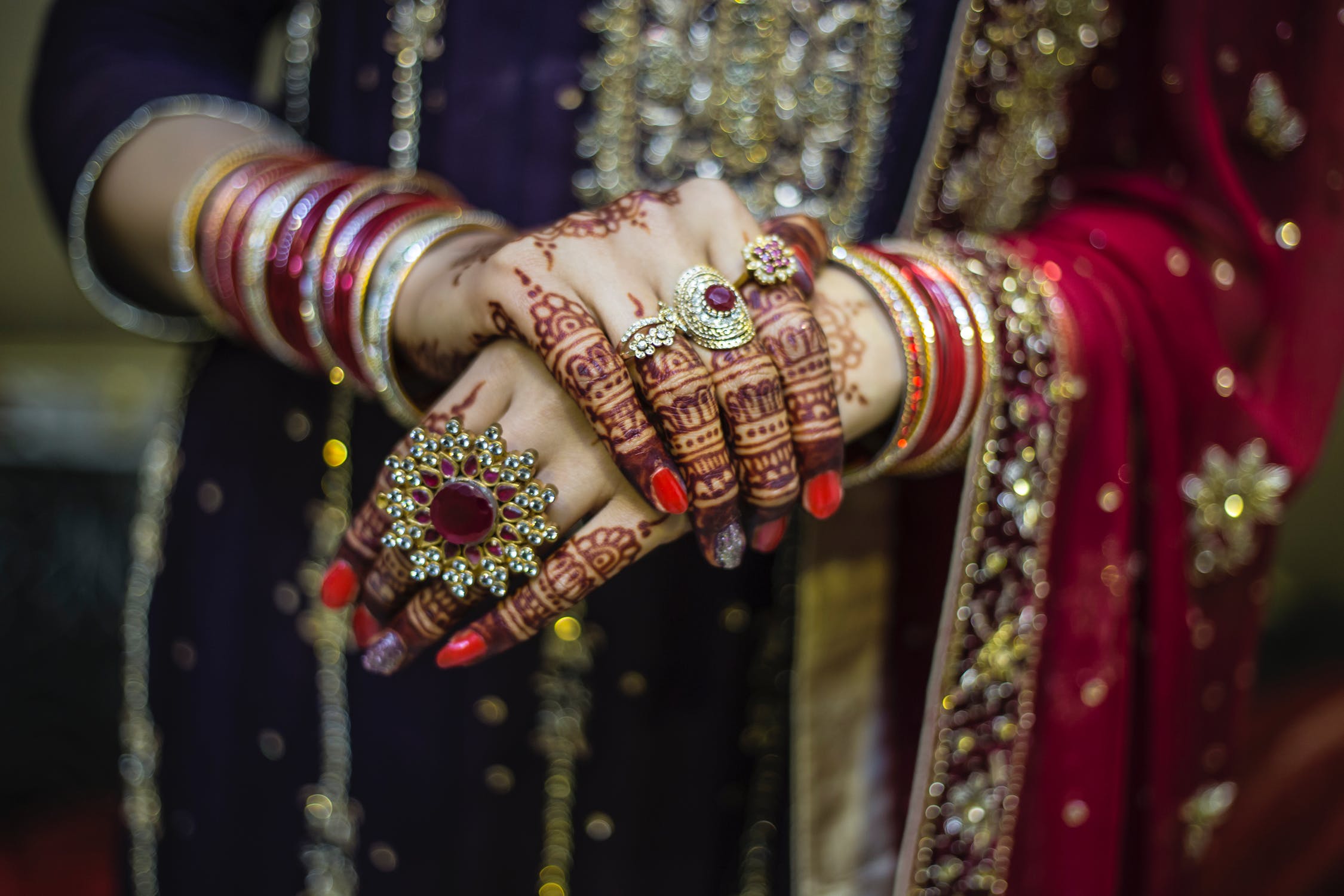 Offering expertly crafted South Asian Weddings, through our expertise and partnerships with amazing décor suppliers and chefs specializing in authentic Indian cuisine. You can rest assured knowing that your traditions and customs will be honored and our dedicated on-site wedding coordinators will work diligently to create unique and dynamic wedding events.
Vchilli is a well-known name in the Indian wedding planning industry. We provide wedding planning services from Sikh wedding planning, Hindu wedding planning, fusion wedding planning and traditional wedding in Chicago and beyond. Our team of professional planners will take your wedding planning to the next level and ensure that your friends and family will remember your wedding for years to come. We work with highly reputable and knowledgeable vendors who will go the extra mile to make your day truly magical.
So you've just gotten engaged, congratulations! What's your next step? Hiring a wedding planner is the best decision you can make! Planners fight for your wedding vision and keep your wedding running on track. They keep things stress-free and can get you awesome vendor discounts! Your wedding day should be about celebrating your love story. Leave it to your wedding planners to worry about the details like schedules, setups etc. Our planning packages below are carefully designed to cater to all your needs.